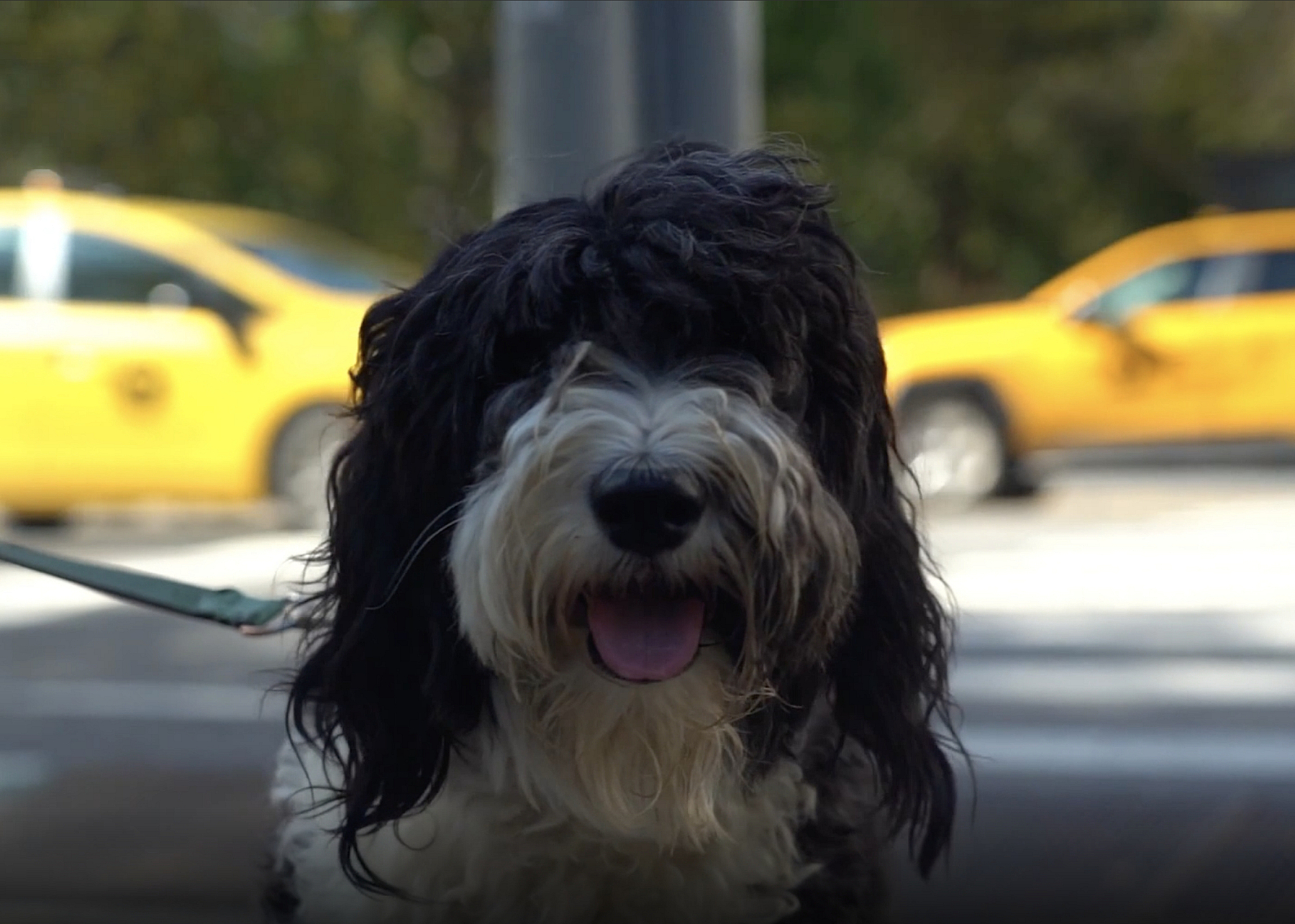 The Upper West Side
The Upper West Side: when people dream of living in New York, this is what they picture. This is a neighborhood that buzzes in summer, dazzles in fall, nurtures in winter, and revives you come springtime.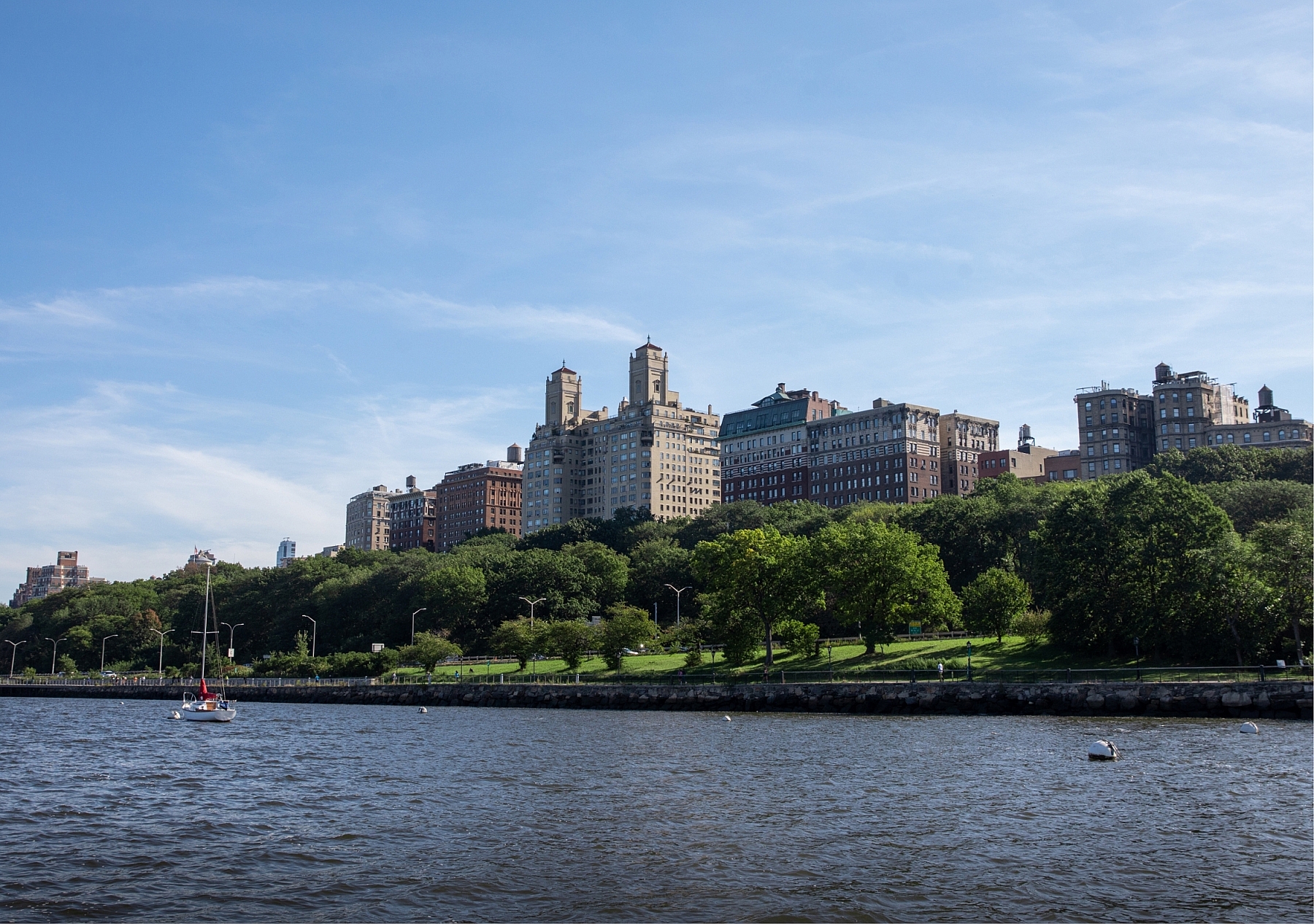 View of Riverside Park
Architectural Details of the Upper West Side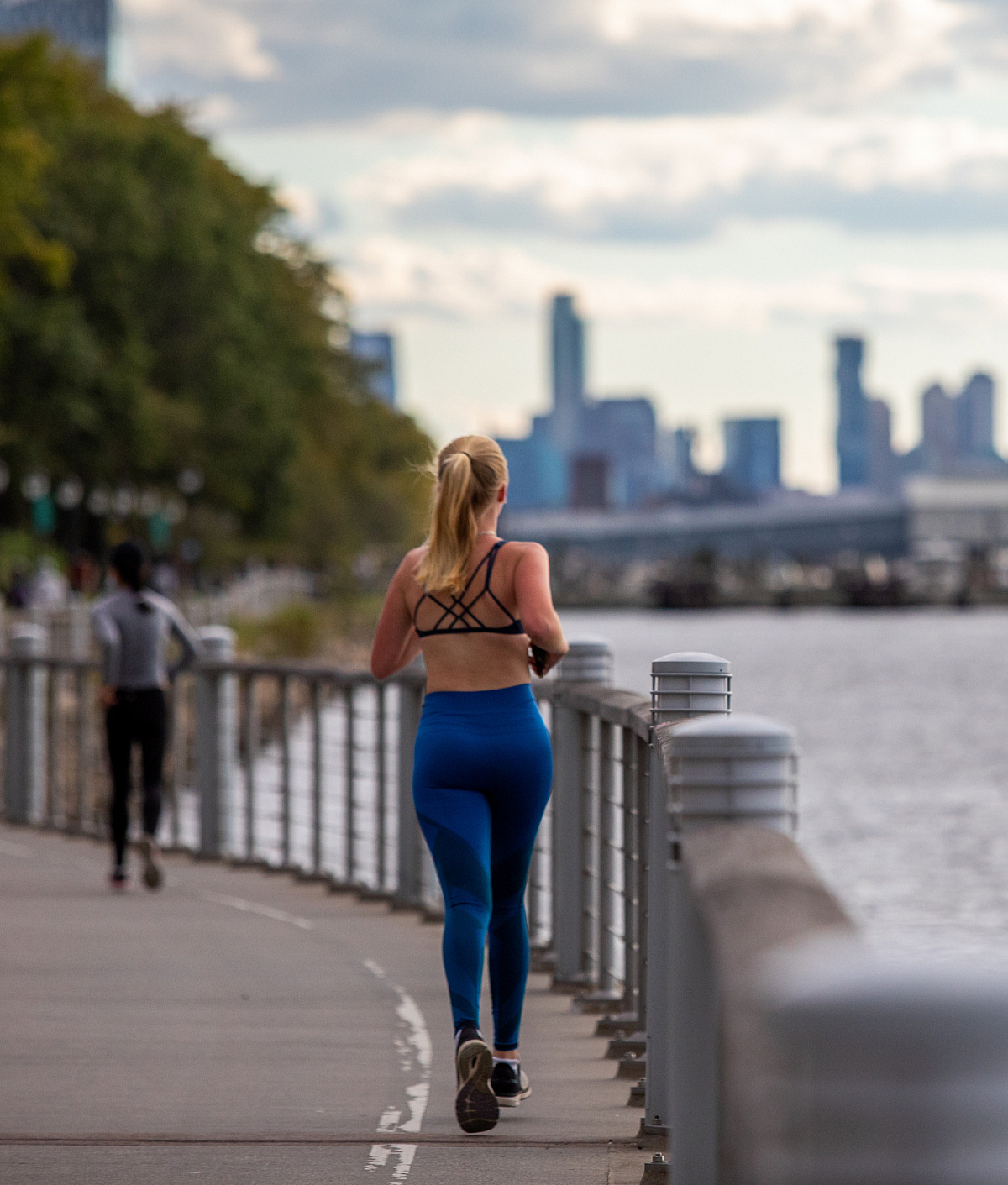 Jogging in Riverside Park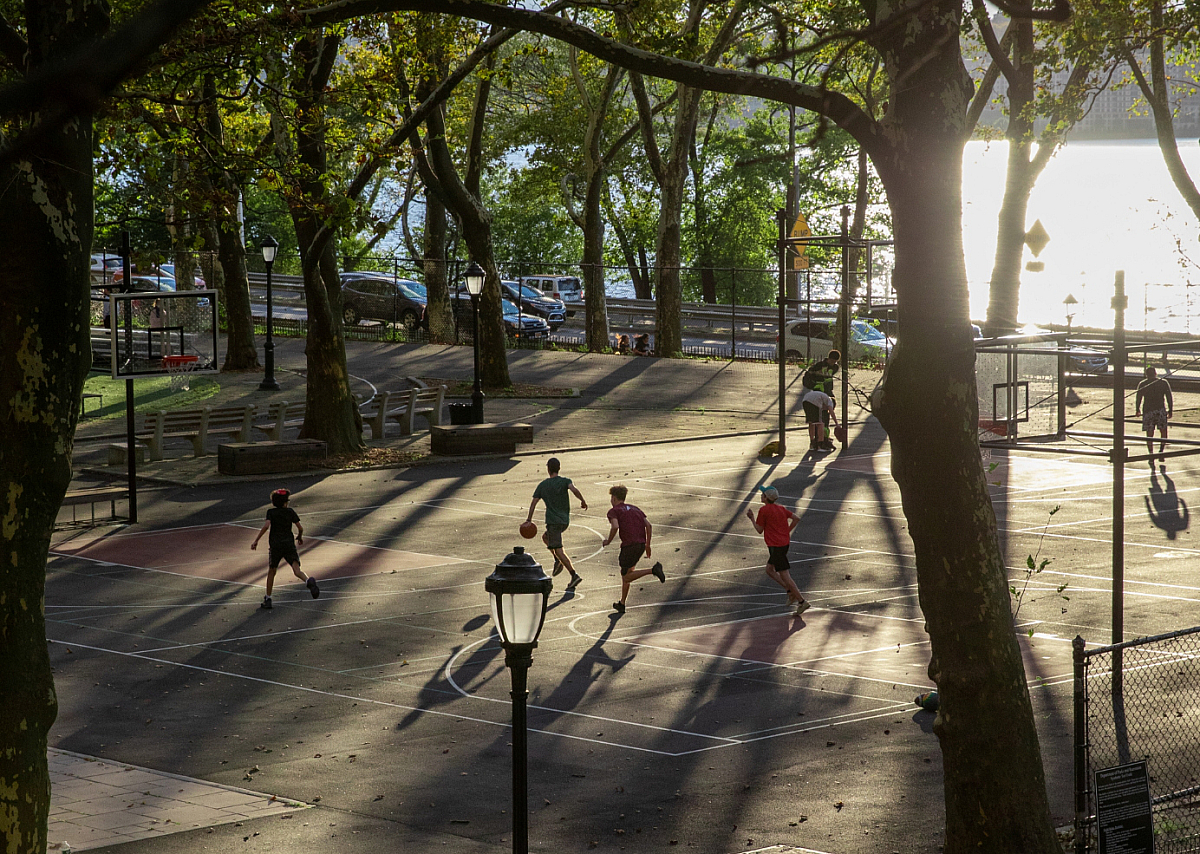 76th Street Basketball Courts
Summer
Ornate architectural details are the eye-catching backdrop while wandering tree-lined streets during evening hours, while Riverside Park's maze of waterfront paths and public courts burst with activity.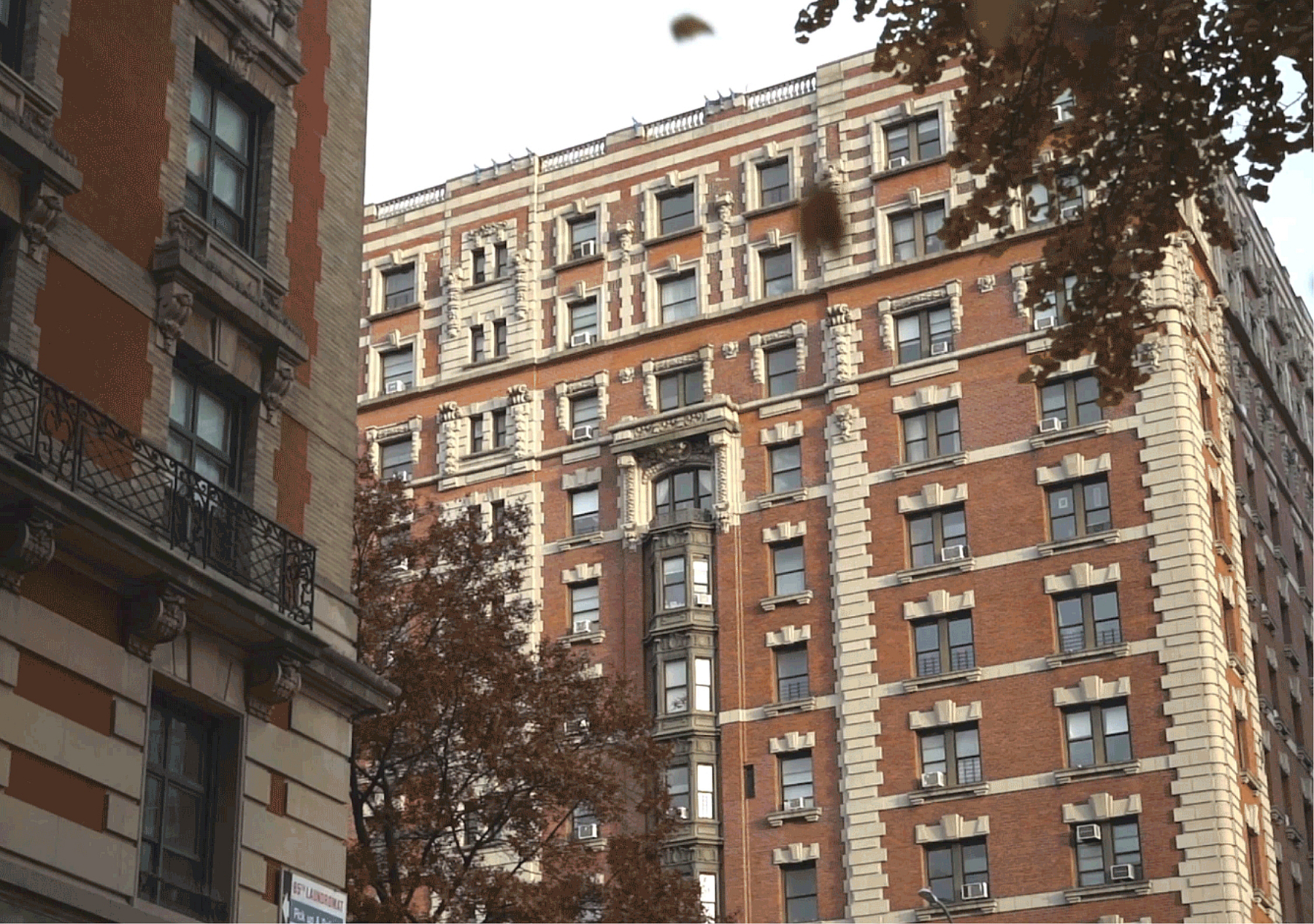 Fall on the Upper West Side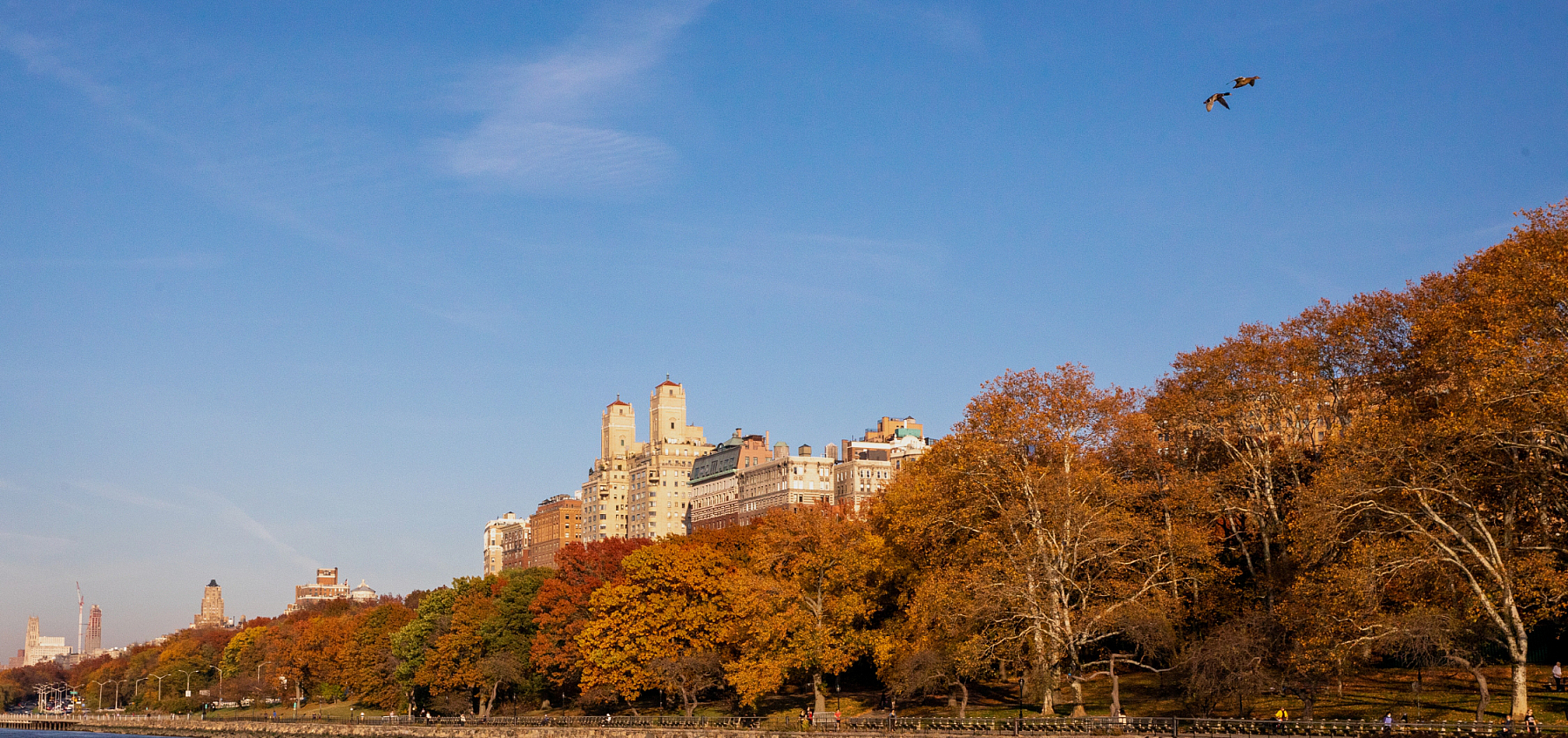 View of Riverside Park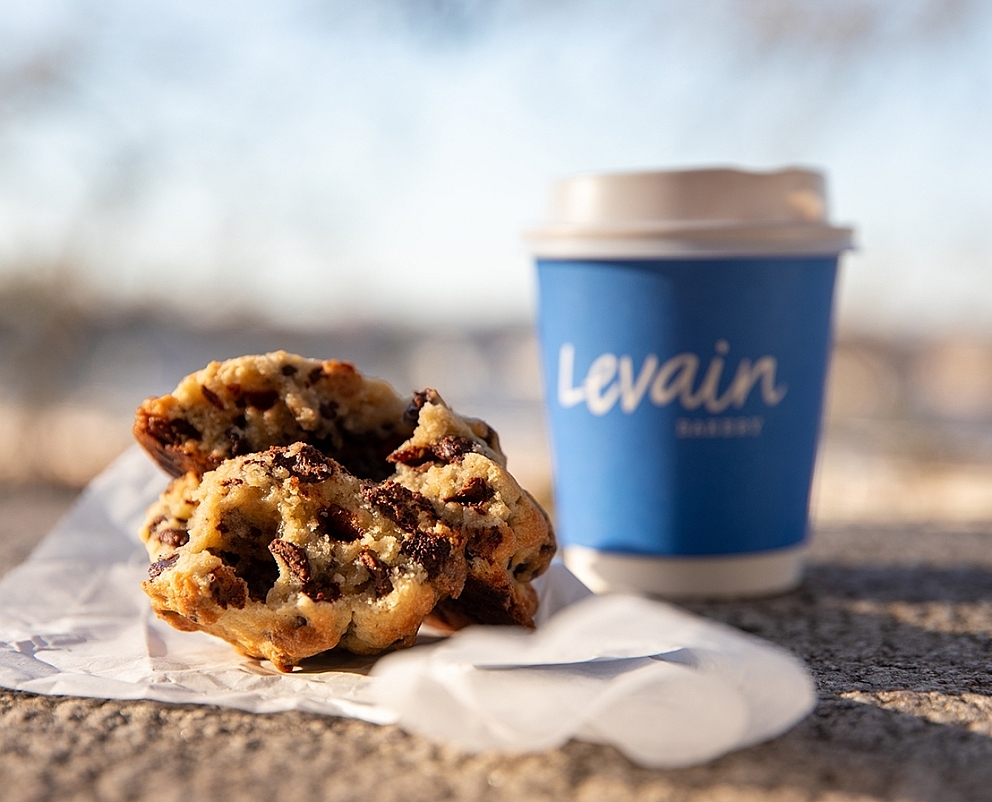 Goods from Levain Bakery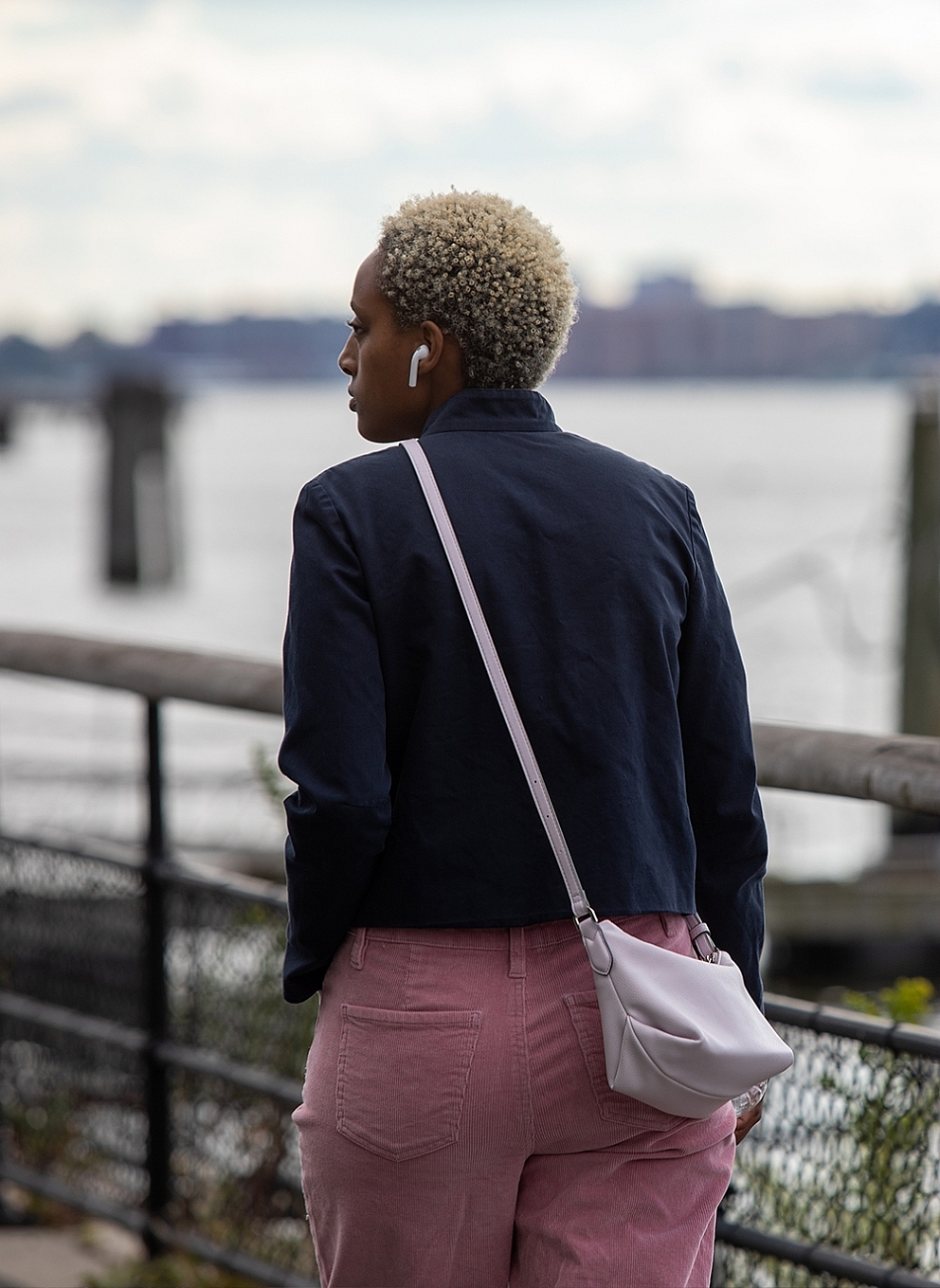 Strolling Along The Waterfront
Autumn
As the weather cools and leaves begin to drop, New Yorkers embrace the diversity and plentitude of their neighborhood. Whether people-watching at street fairs or glimpsing migratory birds in flight, fall is about color and character.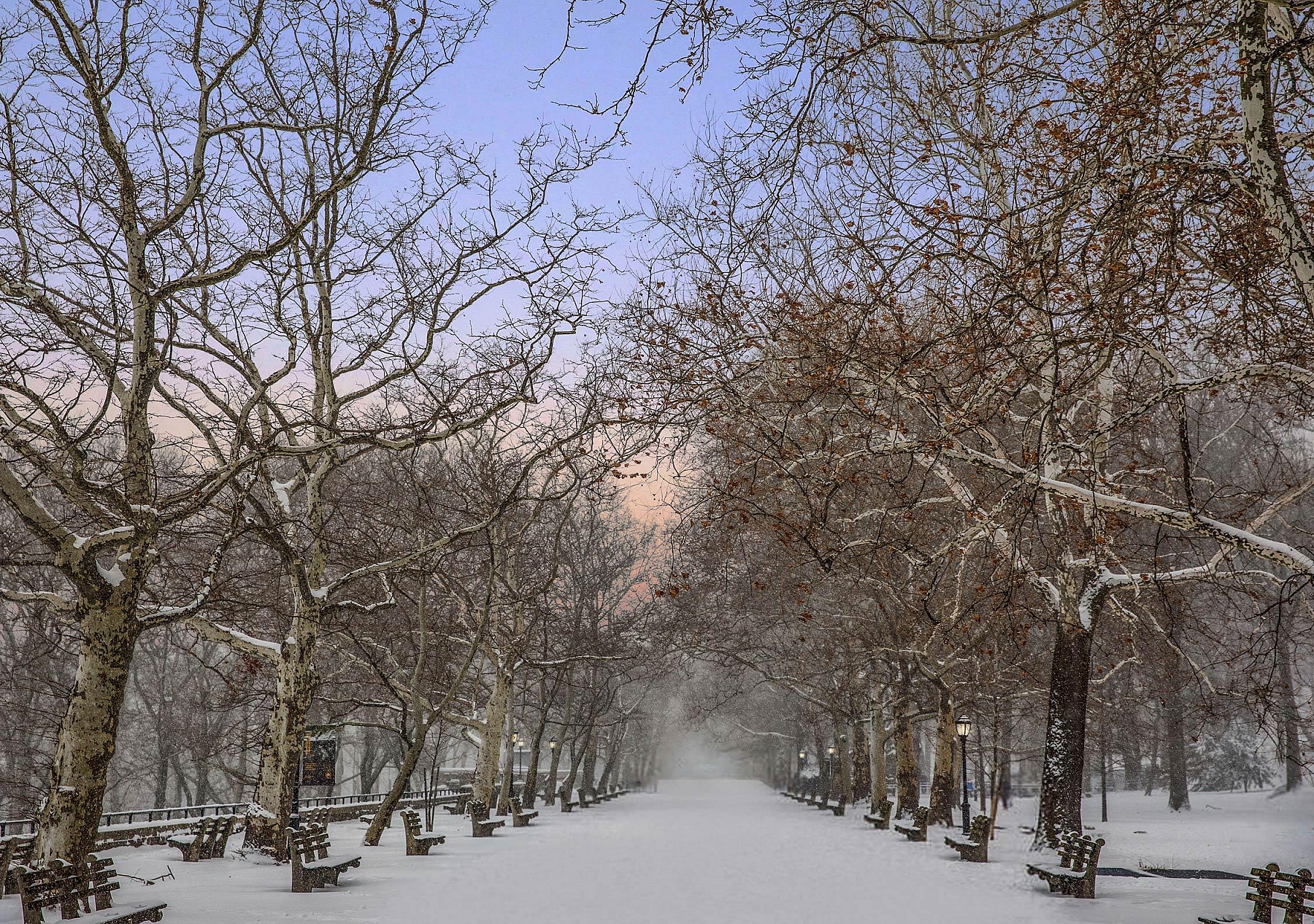 Winter at Riverside Park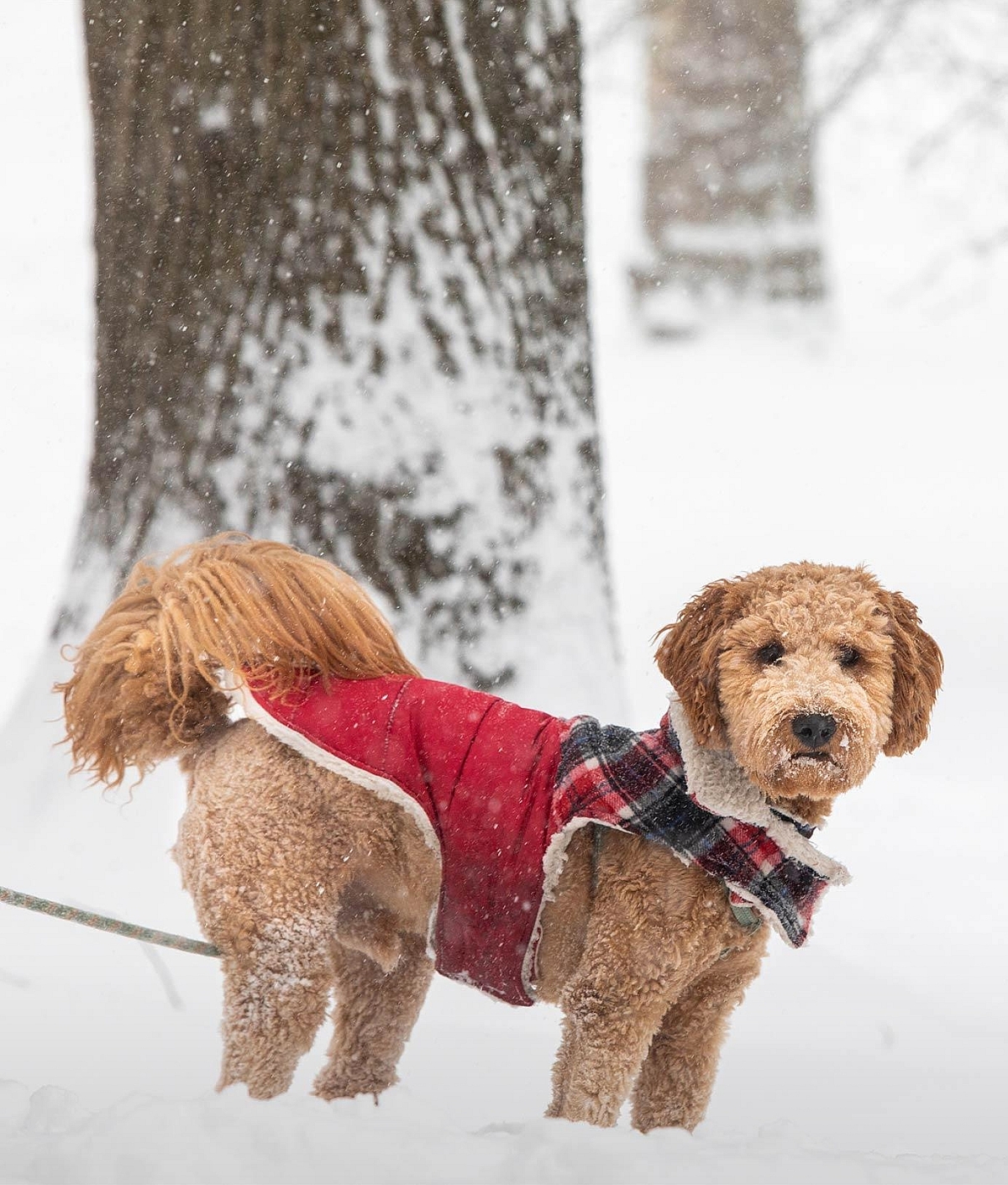 Dog Run at Riverside Park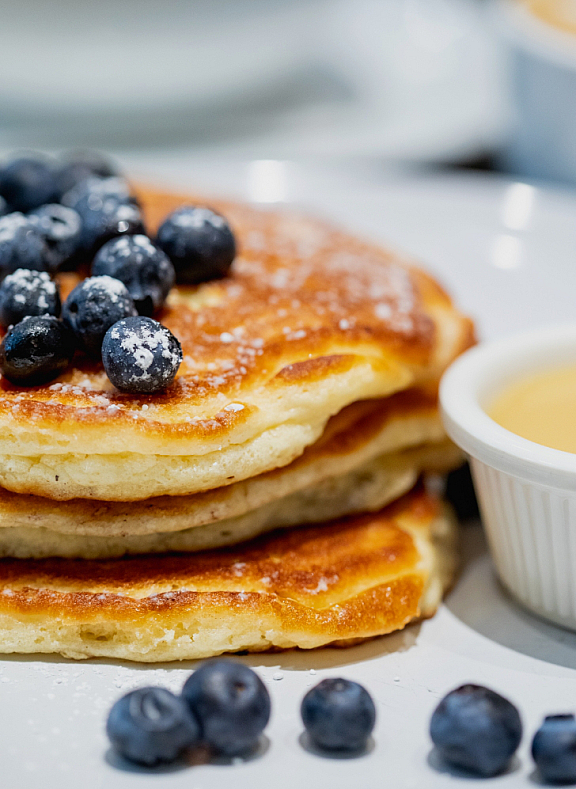 Blueberry Pancakes at Le Monde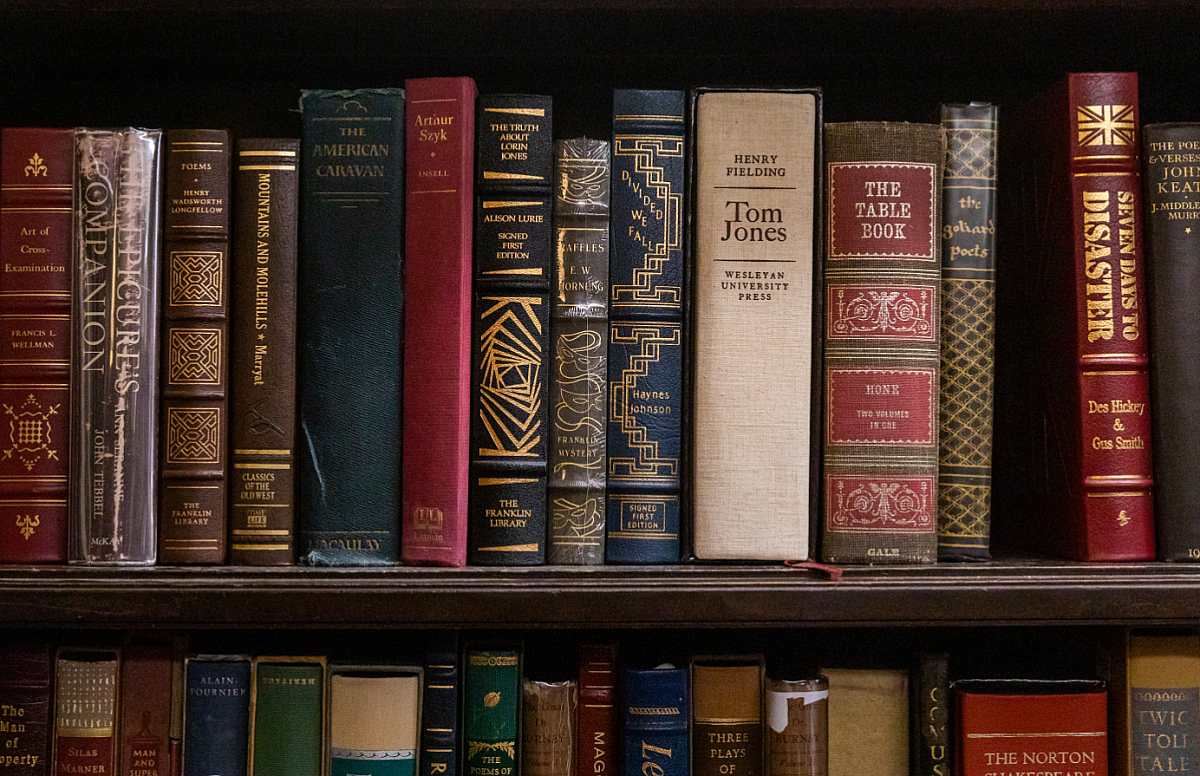 Westside Books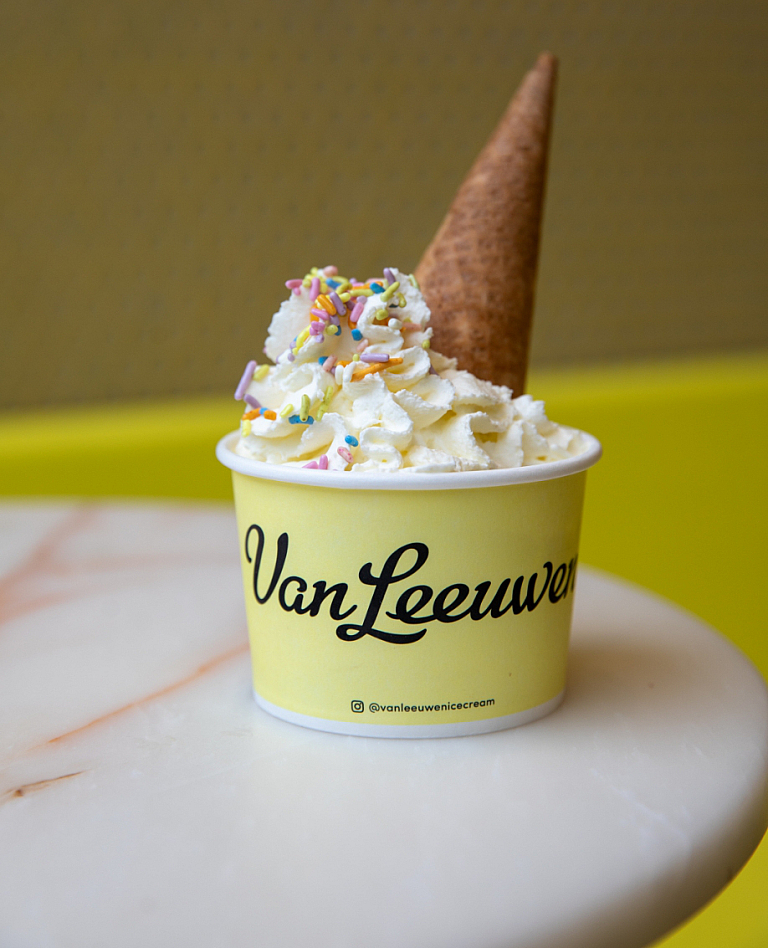 Van Leeuwen Ice Cream Shop
Flowers at Riverside Park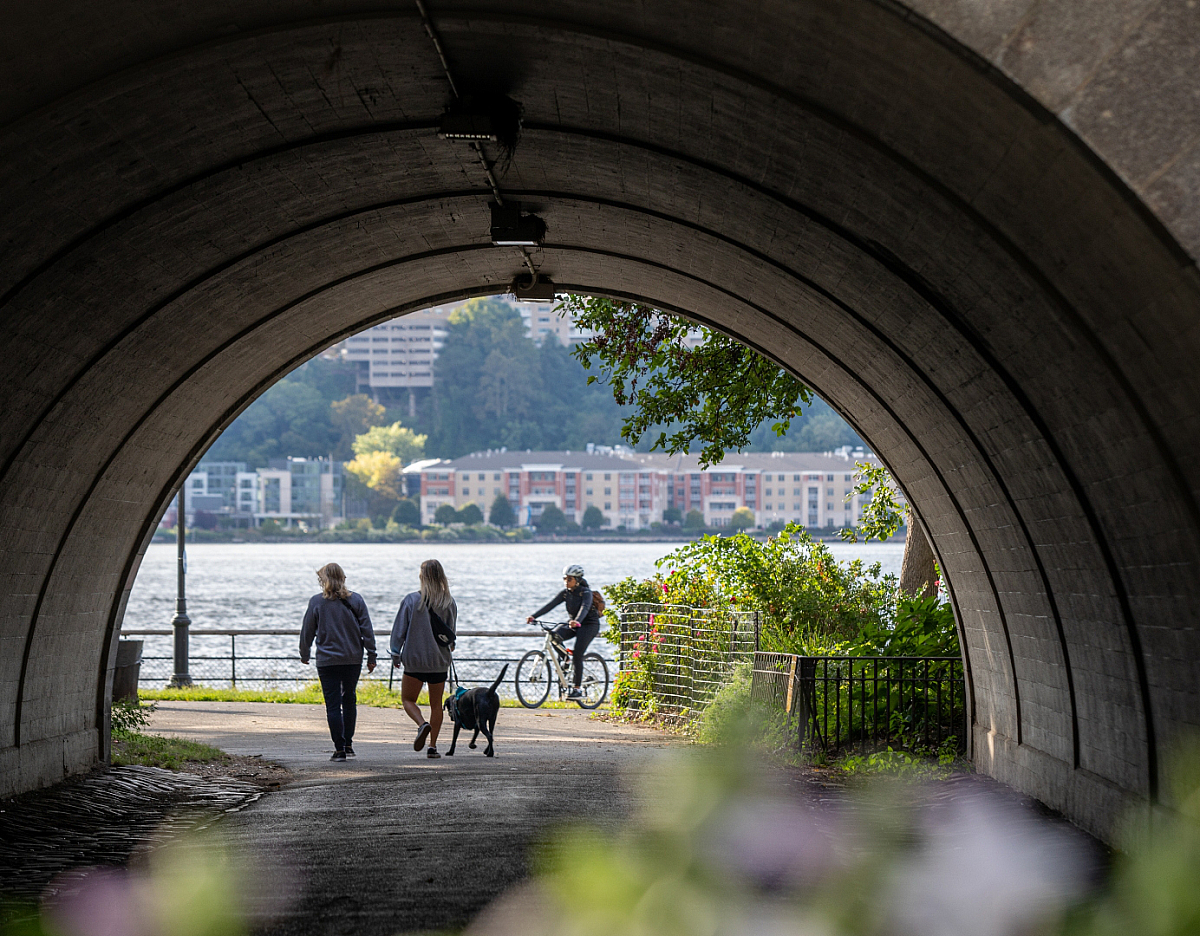 Riverside Park
Spring
Neighbors rejoice at springtime, when trees begin to flower and the days become longer. Practice your serve in the cool breeze from the Hudson River and then treat yourself to a refreshing ice cream cone from Van Leeuwen.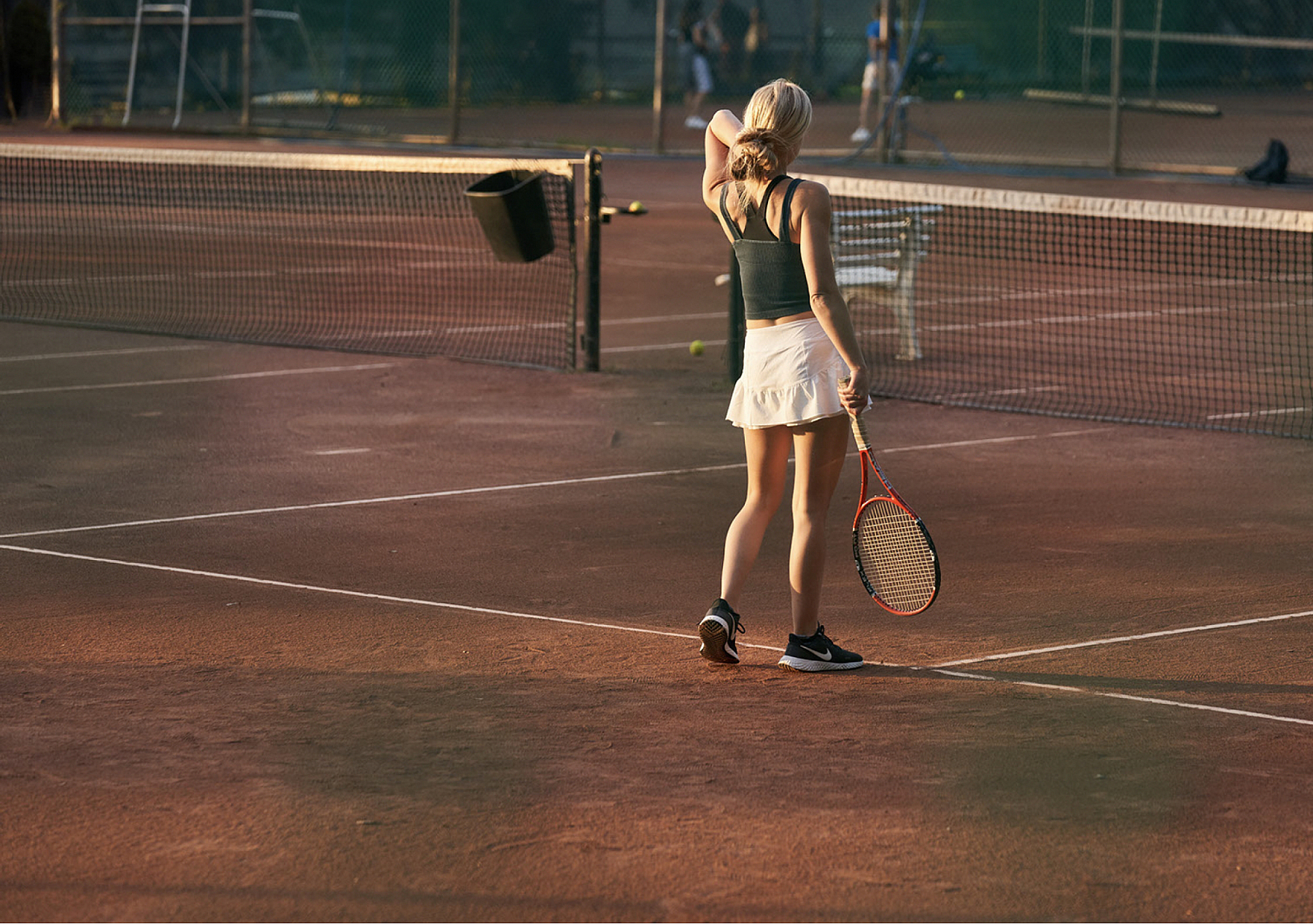 96th Street Clay Tennis Courts